Zest
Zest is an independent not-for-profit organisation and registered charity which offers support and opportunity to people living in disadvantaged areas of Leeds. We aim to address health inequalities and social isolation through activities which improve physical, mental, social, emotional and economic wellbeing. The organisation has its roots in East Leeds, but now works citywide.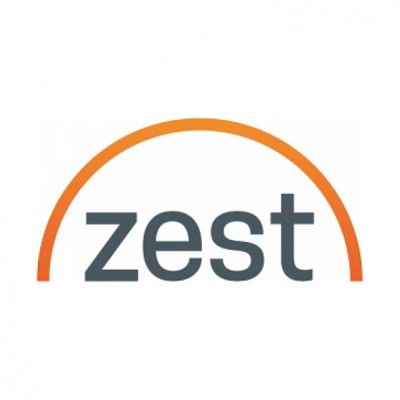 Healthwatch
Healthwatch Leeds CIC
Healthwatch Leeds is here to help local people get the best out of their local health and care services by bringing their voice to those who plan and deliver services in Leeds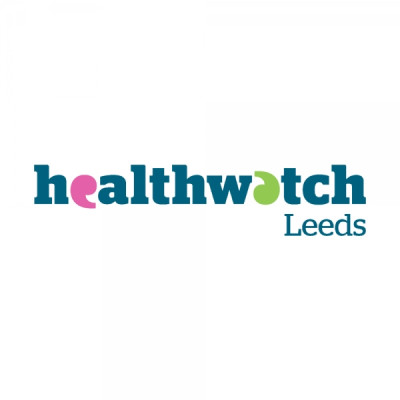 People In Action
People in Action benefit people with learning disabilities, difficulties and similar conditions. The charity makes a real difference to the lives of the most vulnerable and socially isolated; inspiring and empowering people to recognise their potential, fulfil their aspirations and lead safer healthier, better connected lives. The charity provides a range of innovative, inclusive, person centred services which reflect the needs of the people it supports. The activities are wide ranging and include the provision of opportunities for leisure, learning, employment, health, wellbeing and the development of life skills. The range of activities runs from practical courses in employability to social groups that meet in the community to enjoy leisure time together. Through individual care packages the charity also provides practical one to one support tailored to the needs to the individual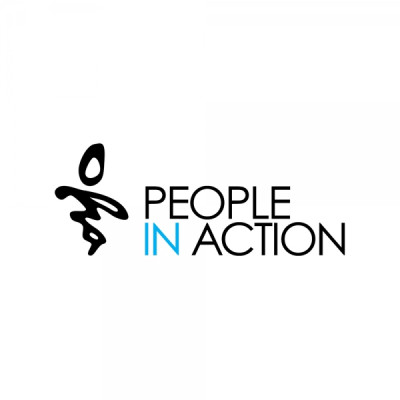 Leeds Cookery School
Leeds Cookery School is a vibrant new cookery school offering a range of exclusive Chef-led cookery classes as well as Ministry of Food courses and community cooking sessions. It is a social enterprise and sister project of Zest – Health for Life, with all profits going back to support Zest's broader community work.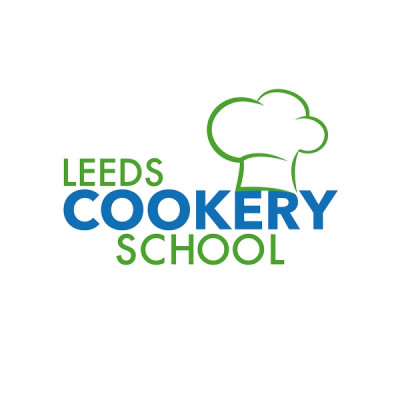 Elevate
Elevate is a not-for-profit social enterprise wholly owned by GIPSIL.
Elevate was formed in 2012, in order to manage and carryout GIPSIL's empty homes programme, maintain GIPSIL's property portfolio and to provide volunteer placements & apprenticeships.
Elevate has evolved into an organisation that can offer our expert services to other organisations, from management to 'hands on' works – for clients around West Yorkshire and beyond. Elevate can make your project successful by putting together a bespoke, integrated package tailored to your needs.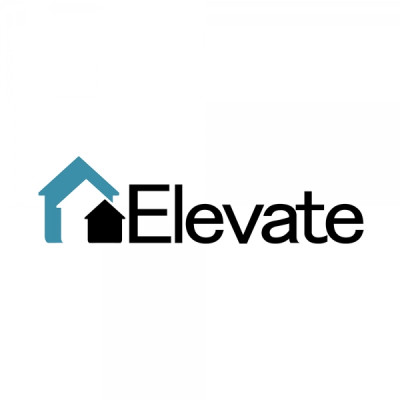 GIPSIL
GIPSIL works with children, young people and families to realise their potential. We provide:
Counselling, mediation and group work in schools
Housing, support and activities for young people
Visiting housing support to single people and families
Welfare advice and employment support
Peer Support Groups and volunteering opportunities
Property maintenance and renovations, bringing empty homes back into use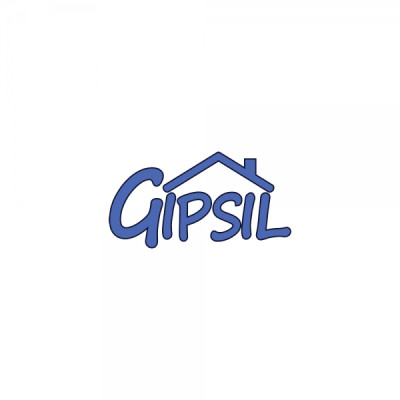 Space2
Space2 has strong, long-term relationships with our local communities, schools and neighbourhood organisations, collecting stories, memories and local histories that inspire our projects. We have a passion for arts because we love to tell untold stories that are part of the fabric of local communities to connect people. With participation and representation at the heart of our creative projects, residents and professional artists work side by side to tell stories with, by and for our communities.
We also offer a range of activities from gardening and growing to drama classes that promote new friendships, growing confidence and skills, a sense of belonging and wellbeing. Find out more here www.space2.org.uk.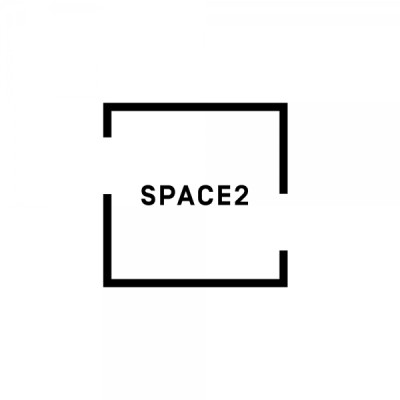 The Old Fire Station Supported By